Arcade Mode - Medals
By Industrian Staff // August 11, 2019
---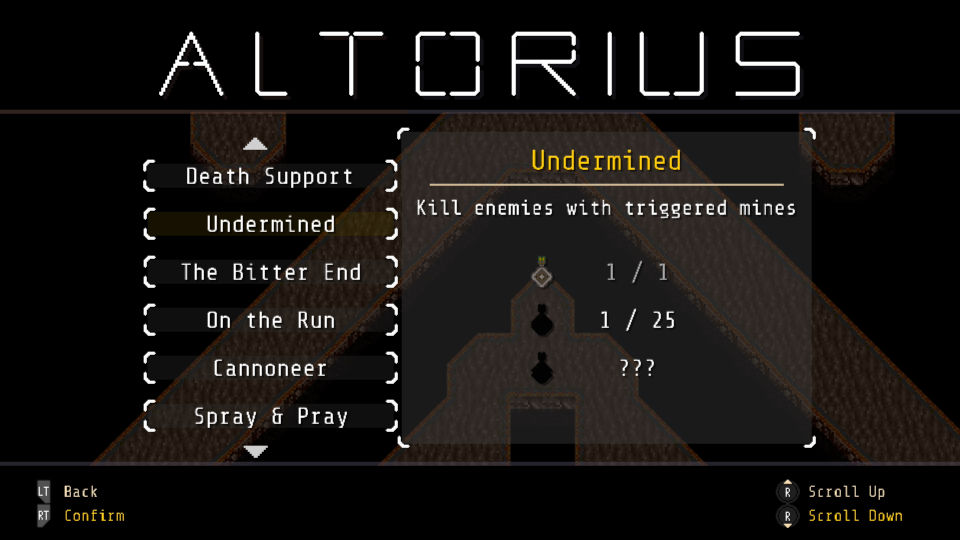 Learn about Medals in Altorius.
When you earn a certain number of Arcade Awards, you will receive a medal.
Every Arcade Award has a Bronze, Silver, and Gold Medal to unlock.
Medals do not affect gameplay, but they provide you with a visual representation of your growing abilities and proficiency in playing Arcade Mode.